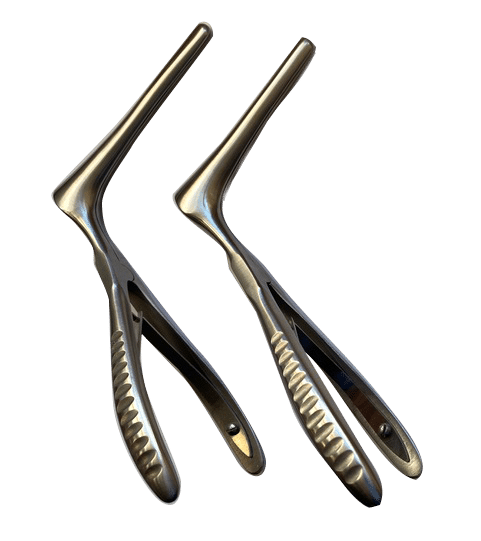 Prosthesis Component Introducer (PCI)
The prosthesis component introducer was improved by increasing the length of the beaks to accommodate all body habitus. They come in 3 beak lengths: 5, 7.5 and 12 cm.
Makes introduction of prosthesis components easier with the increased beak length. It works well from both the supra-pubic approach as well as from the penoscrotal one.
$299 for one
$489 for two (different sizes)
$749 for three (different sizes)
SKU # 9904
Fill out the information required and we will be in touch to continue the order process.