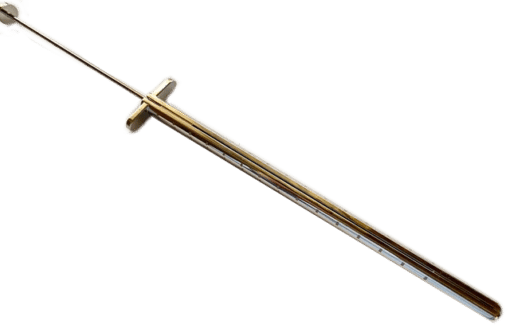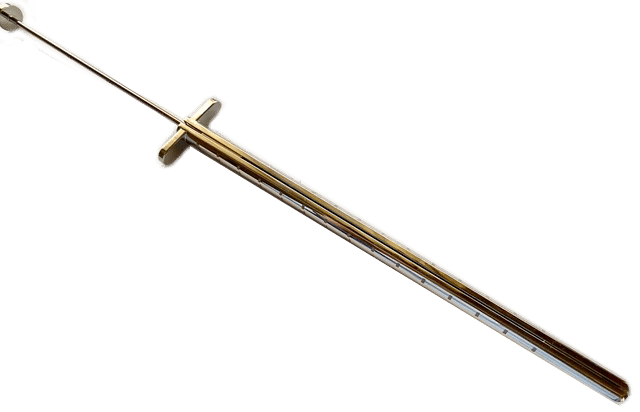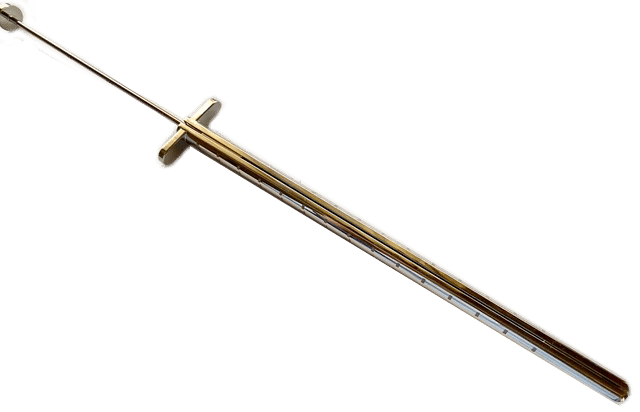 Mooreville Needle Introducer
The first new needle introducer in 40 years. The Furlow Needle Introducer was made available 40 years ago. Recently, it was noted that the Furlow design, which is a closed system, can harbor proteinaceous material in its interior and thus bacteria, which can be a source of contamination at the time of the prosthesis introduction (https://doi.org/10.1038/s41443-020-0256-2). This dooms the implant and can be disastrous to the patient. The Mooreville Needle Introducer has an open design made from two halves which come apart for easy cleaning and sterilization.
Smooth surface. No indents to collect bacteria. Comes apart for internal cleaning.
$1099 per item
SKU # 9909
Patent Pending
Fill out the information required and we will be in touch to continue the order process.